I think that within the course of time music is constantly evolving whether it be different variations of the same genre or just the overall instrumental & lyrical aspects of a song. However, the one thing I find that is sometimes lacking is a strong message so when I come across a song with such excitement, I am moved to share it with all of you.
This is exactly why I feel compelled to share "Cowboy", the latest single from DAV!D&CLARA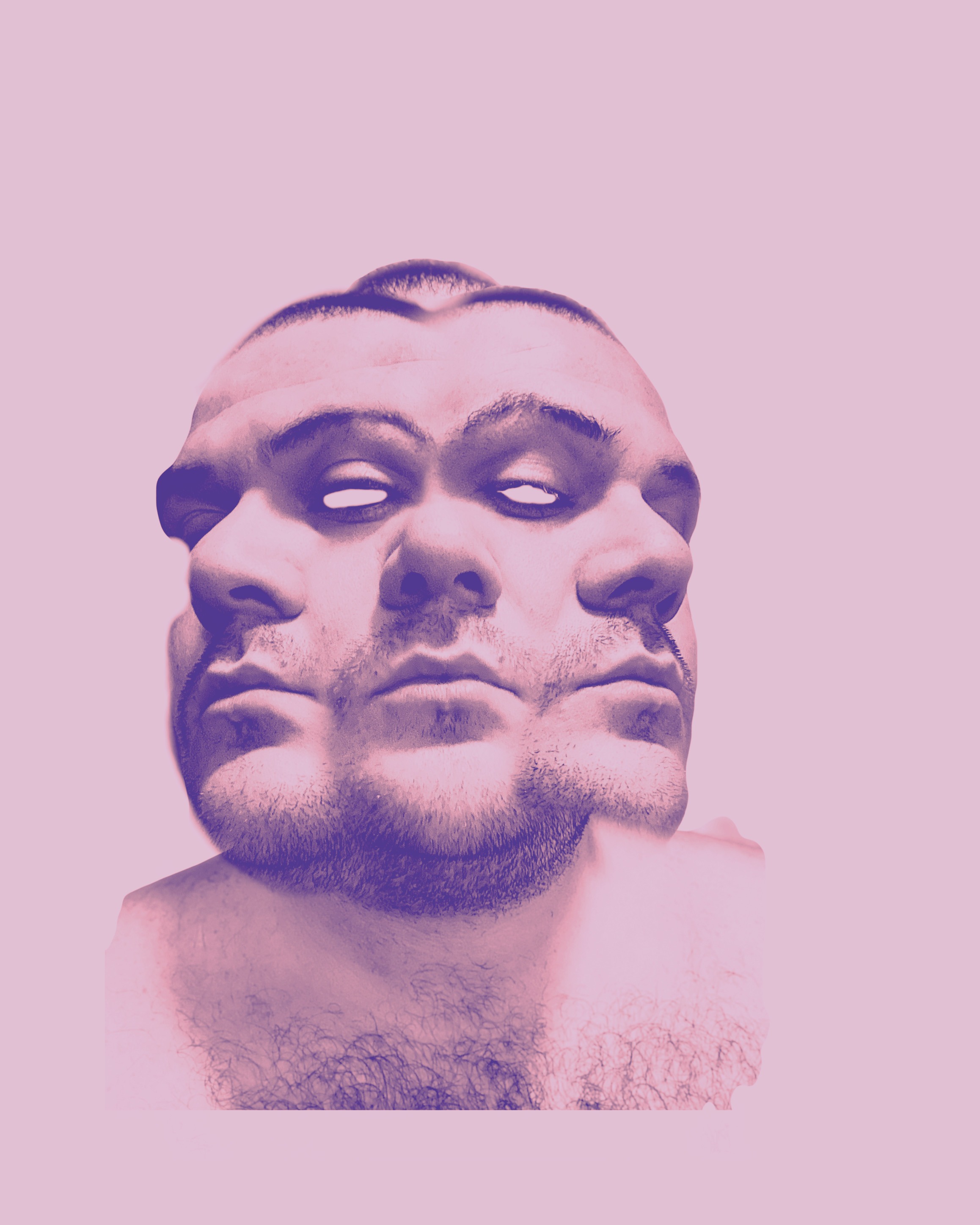 Musically "Cowboy" is a real solid & catchy song that will grab your attention. However, the real star of the song is the lyrics. The production quality here is quite exceptional, but I think it's important to note that nothing sounds or feels overdone. Simplicity has always served musicians better than complicated virtuosity has, and DAV!D&CLARA was wise to stick with a fairly straightforward, unvarnished concept with the mastering of this single. Music like this doesn't need any fancy bells and whistles to make a big impression on everyone listening. After much probing to discover the true meaning of "Cowboy", we finally found out from the horse's mouth himself that the song's inspiration came from one of his exes. DAV!D&CLARA  commented, "he used to call me crazy – whether affectionately or with chagrin who knows"?  Well, affectionate or harsh at least this experience served as the backdrop needed to pen "Cowboy".  It took one day for DAV!D&CLARAto write and compose the song and with a year that has been marred by the Pandemic, instead of seeing productivity slow down.DAV!D&CLARA  mentions that he has recorded the most this year than any other put together. He adds  "In my country, a lot of us haven't been working, and thanks to some of the economic relief we were able to relax and just stay home. I usually work 70-100 hours a week so it was nice to have a break"  and if having a break off work leads to songs like "Cowboy" then I must say DAV!D&CLARA  is on good stead. As a music critic, my main aim is telling it like it is, music is very subjective likened to art. Not everyone will admire and like a Picasso painting but to most people, it is a work of art and the same goes with this single "Cowboy". The first time I listened, I was intrigued by the nuances and general feel, production, and lyrics. Listening to it again for the 5th time, I can only say. I like it, even more, it will not be to everyone's taste but if you are looking for something different or an artist who is not afraid to borrow from real-life experiences and deliver quality, then this is it!!!
We decided to catch up for an interview on Camden Monthly…
What inspired you to get into music?
I was inspired by Gwen Stefani's video "What you waiting for?" ..
How would you describe your music?
I would describe my music as "industrialized pop". Like Britney Spears meets Korn.
What would you say is your recording and songwriting style?
My recording and songwriting style is evolving.
Where would you like to see your music career in 5 years time?
I hope I'm still advancing and having fun with my music forever.
Where can music fans listen to your music?
My link tree, to my website and other links: https://linktr.ee/Davidandclara.